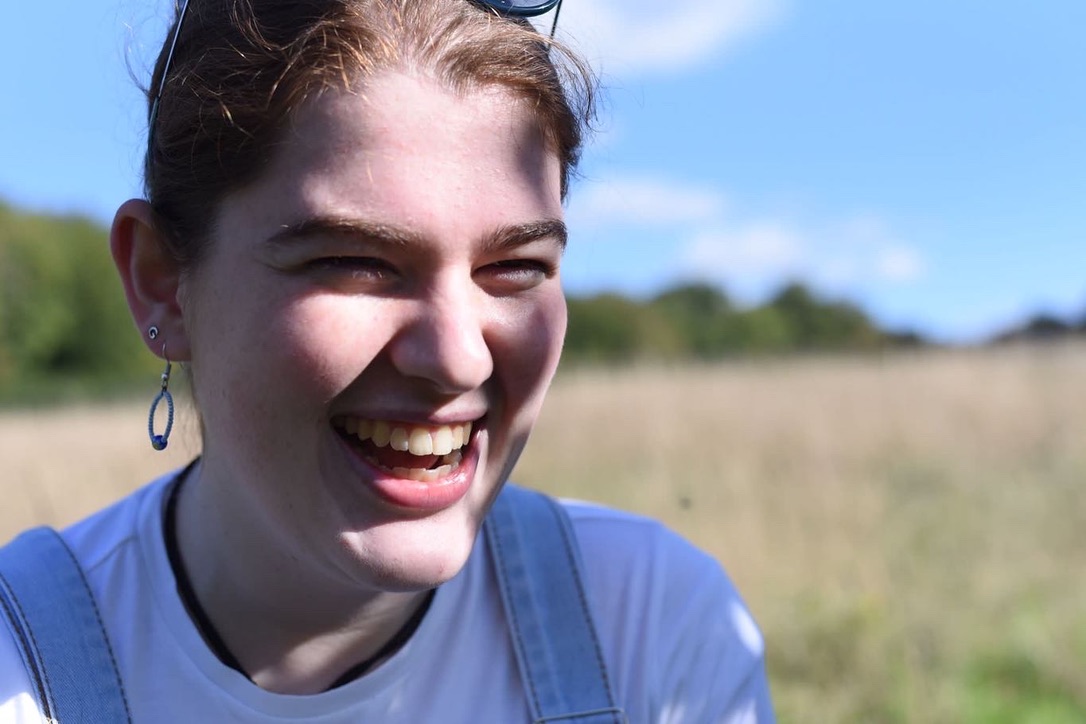 Bio
Georgina Banks is an indie folk musician from a beautiful countryside village in Wiltshire, UK.
Georgina has been musical her entire life and started taking piano lessons at the age of 6. At 13 she started singing at the local Open Mic Night, and soon after enrolled in guitar lessons. At 16, she had to stop these lessons due to some health issues, but she never stopped playing. Since then, she has moved from learning songs to writing them herself, using these experiences to fuel her songwriting.
As a folk musician, Georgina's music has been influenced by artists such as Johnny Flynn, Gregory Alan Isakov, John Prine and Iris DeMent, although this isn't the kind of music she grew up listening to. Down that road, you'll find artists such as Oasis, The Killers, Muse and Snow Patrol. Naturally, these influenced both her songwriting and taste in music, but her songs have evolved into something more 'her'.
Since the beginning of 2020, Georgina has been working on a number of songs. A selection of these she has recorded and put together in an EP called Forget Me Nots. Forget Me Nots was released on 17th December 2021.
---
---
Forget Me Nots Live from the Barn